Why buy from PhoneLab?
Fast shipping! Once the payment is received we will forward your item/s to the courier within 24 hours
We do not charge extra for combined orders.
GST registered company
We import our parts directly getting you the best quality parts for the best prices
Wireless Car Charger Dock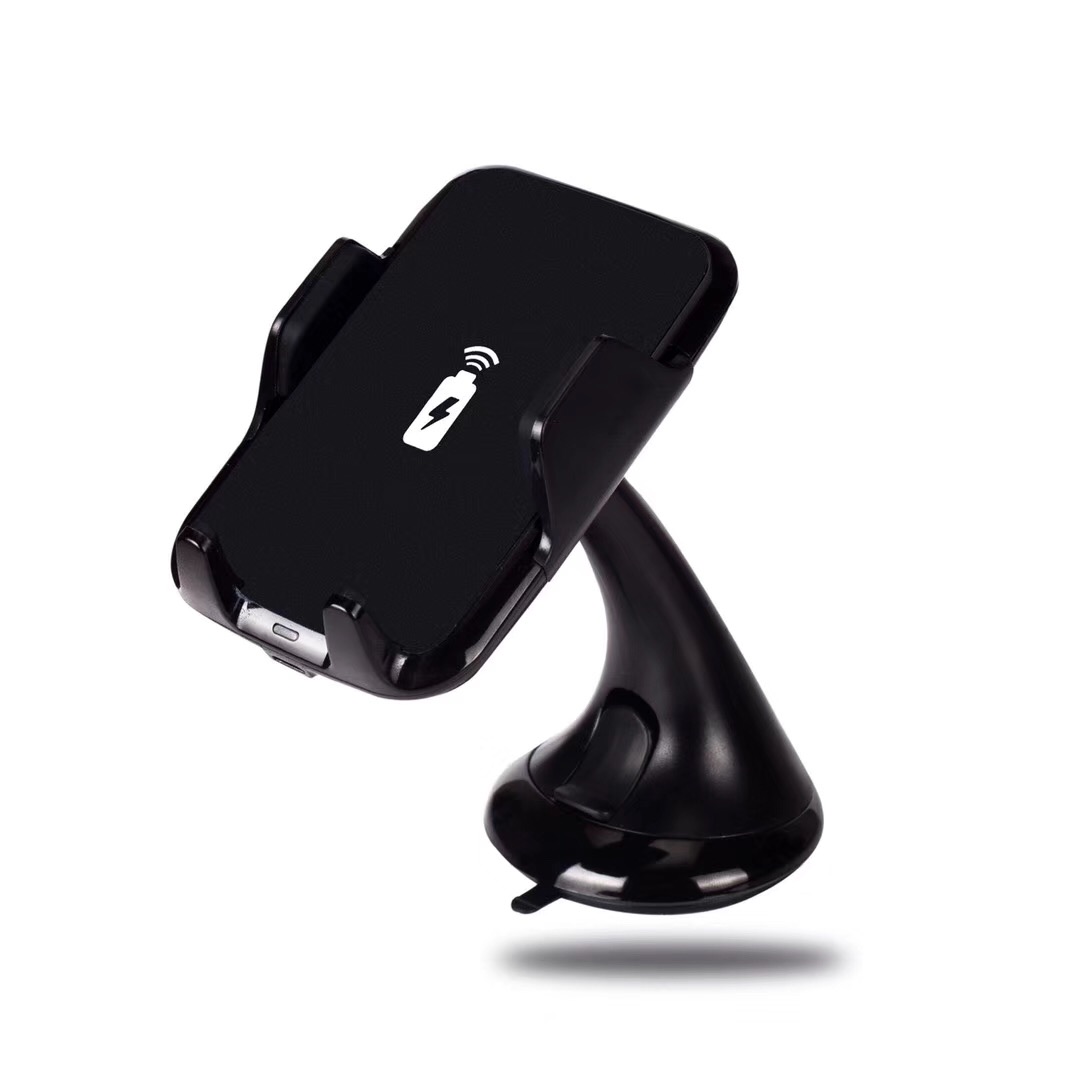 Been using the same one for over a year and a half now. These are quality items!
New Wireless Car Charger with Holder Stand 360 Degree Rotation Qi Wireless Car Charger for iPhone,Samsung or any wireless charging phone
Super compatibility: Features Qi standard wireless charging (5V-1A/ 9V-1.2A) for Qi-enabled devices with phone width between 55-90mm.
No wires, no fuss: Just place devices with Qi-enabled in the charging area, then you are free to enjoy your wireless and limitless charging experience.
Portrait or landscape viewing angle: Wirelessly charge your Qi-enabled smartphone in the car with this wireless charging holder. Securely position your phone in either portrait or landscape all while enjoying convenient and efficient Qi wireless charging
Safe and efficient: Smart circuit ensures protection from overheating, overcurrent and short-circuits.
Secure, Fully Adjustable Cradle: Set your wireless-charging enabled device down into the cradle and lock the arms to keep your device secure and charging while you travel. The fully adjustable cradle allows you to place your handset at an ideal angle while driving for GPS navigation, speakerphone, music control and notifications.
Specification
Input: 5V/2A, 9V / 2A
Output: 5V/ 1A, 9V / 1.2A Max
Rated frequency: 110 ~ 205 kHz
Charging distance: < 4 in Charging efficiency: ≥ 75% Interface: 1 * Micro USB port Cable length: 1.2m LED indicator: Green (Standby) & blue (Charging)
Say good bye to cables with this handy wireless charger. No more damaged charging ports. Dual coil for fast charging. Big base so you can comfortably watch a video whilst in bed or keep an eye on your phone at your desk. Just simply place your phone on the charger and its charging.
Note: you need a phone with a wireless charging feature to use this item
Specifications:
Standard: Qi Standard
Model: K750
Color: Gold, Rose Gold, Red, Black (Optional)
Main Material: Aluminium Alloy
Interface: Micro USB Port
Conversion Rate: 75%(Max)
Input: 5V 2A, 9V 1.8A
Output: 10W(Max)
Item Weight: 146g / 5.15oz
Item Size: 150 * 150 * 8mm / 5.91 * 5.91 * 3.15in
Package Weight: 331g / 11.68oz
Package Size: 16.7 * 16.7 * 2.6cm / 6.57 * 6.57 * 1.02in