Why buy from PhoneLab?
Fast shipping! Once the payment is received we will forward your item/s to the courier within 24 hours
We do not charge extra for combined orders.
GST registered company
We import our parts directly getting you the best quality parts for the best prices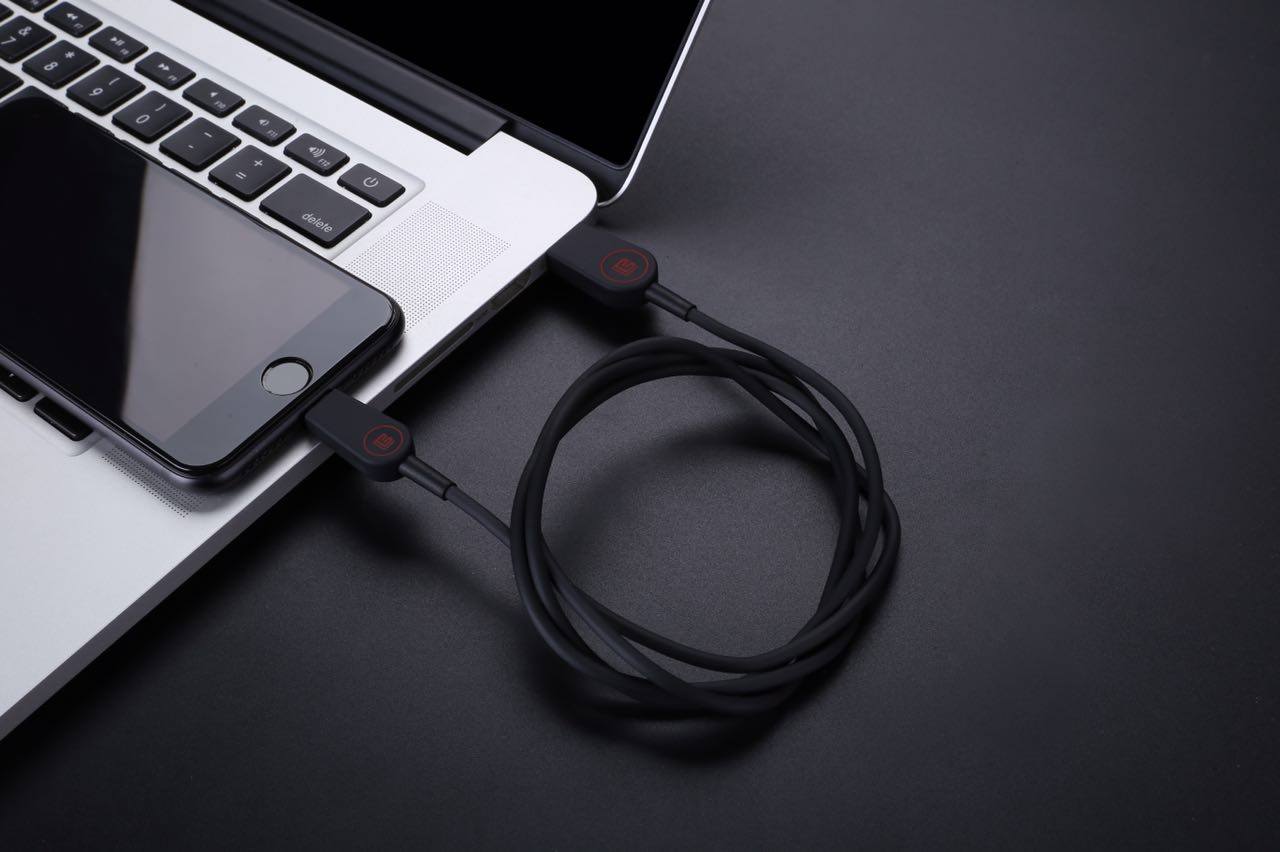 These are great cables, they charge fast, durable and have even been designed with indentations for your finger and thumb. This way you have a better grip on the actual plug, so you don't pull on the cord and damaging the cable!
1m Length
2.1A Charging
Durable
Easy Removal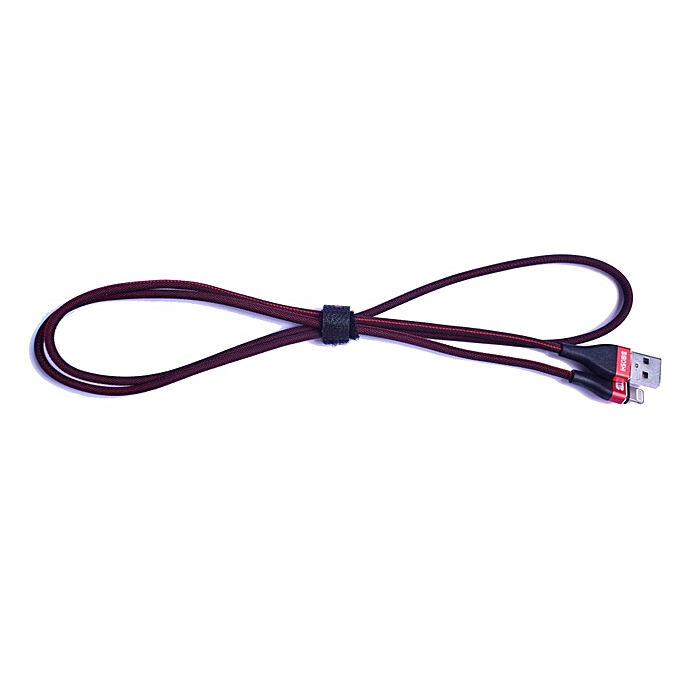 Functional and fast charging cable for a fantastic price. Add one to your order today!
Weaved cord.