PhoneLab Queenstown, NZ – We come to you & repair it!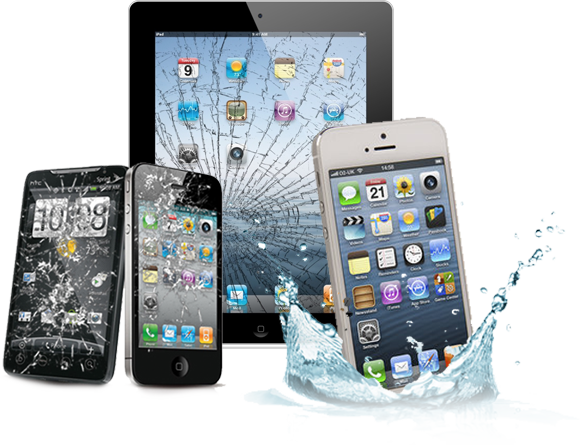 PhoneLab are Mobile Device Repair Specialists!
We can travel to you within the Queenstown Lakes District to repair your Apple iPhone, Samsung Smartphone or Apple iPad!
Check out our accessories as well for a great deal!
Mobile Device Repair Specialists.
Yes! We are PhoneLab – Mobile Device Repair Specialists based in Queenstown, Otago, New Zealand.
We repair iPhone, iPads, & Samsung Smartphones!
What can PhoneLab repair?
Expert iPhone
& Samsung Repairs
PhoneLab repair iPhones and Samsung Smartphones. Not quite sure what is wrong with your phone or need a quote first?
Click the big blue button below now!

Professional iPad
& Tablet Repairs
PhoneLab repair iPads. Does your iPad need some tender love and care? We may have just what it needs to get it working again!
Click the big blue button below now!

Accessories for your Phone or Tablet
PhoneLab are stockists of awesome Phone and Tablet Accessories for sale!
Yes, we repair iPads, iPad Air and iPad Mini! We can come to you for repairs too as we are a "mobile" mobile repair service (see what we did there) 😉
Please enter details below...
" Can't get much better service. From an initial phone call to repair an iPhone, to fixed, all inside an hour. Competitive pricing, friendly quick service….despite my son dropping a couple of stinkers during the repair work; ha ha had to laugh. Thanks. "
" Great service. Sorted my phone out really quickly with minimal wait time and good communication. Normally a bit dubious about approaching these sort of companies but PhoneLab certainly gave me confidence to use them again and recommend to others! 
"
Satisfied PhoneLab Customer